01
02
03
04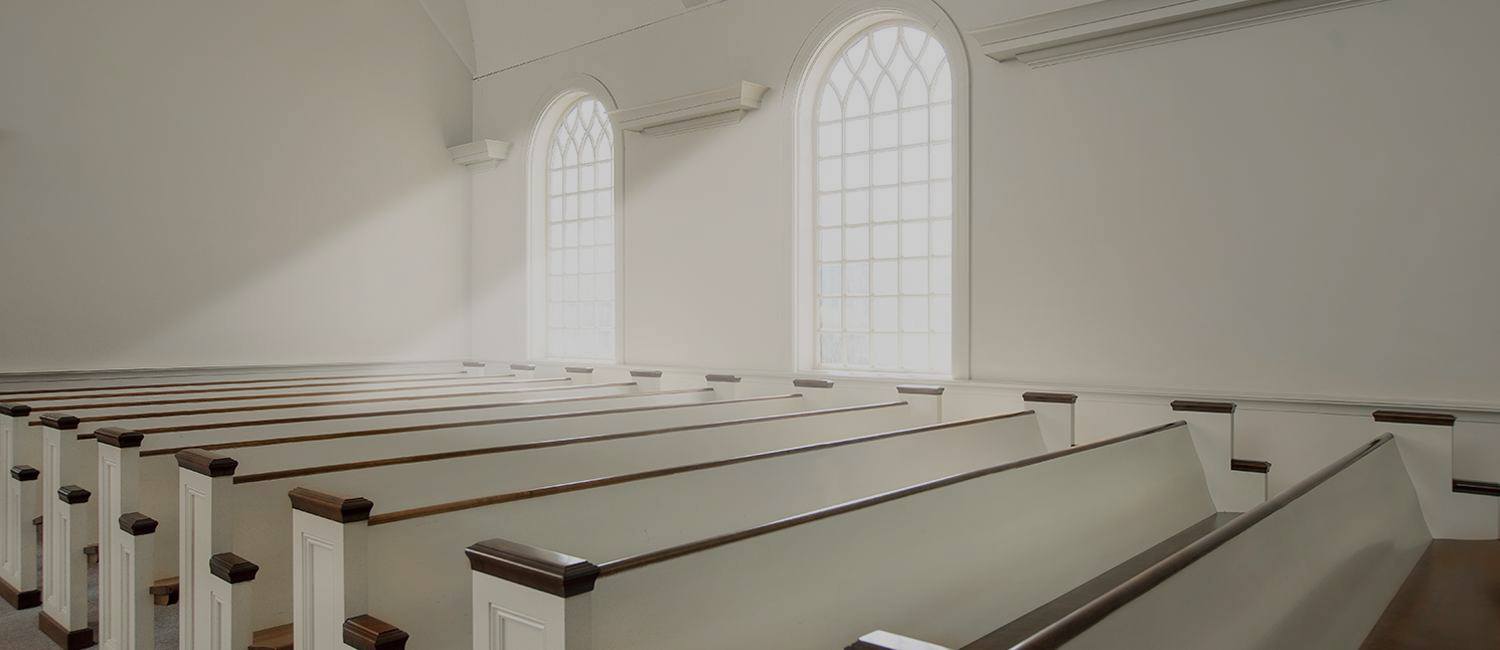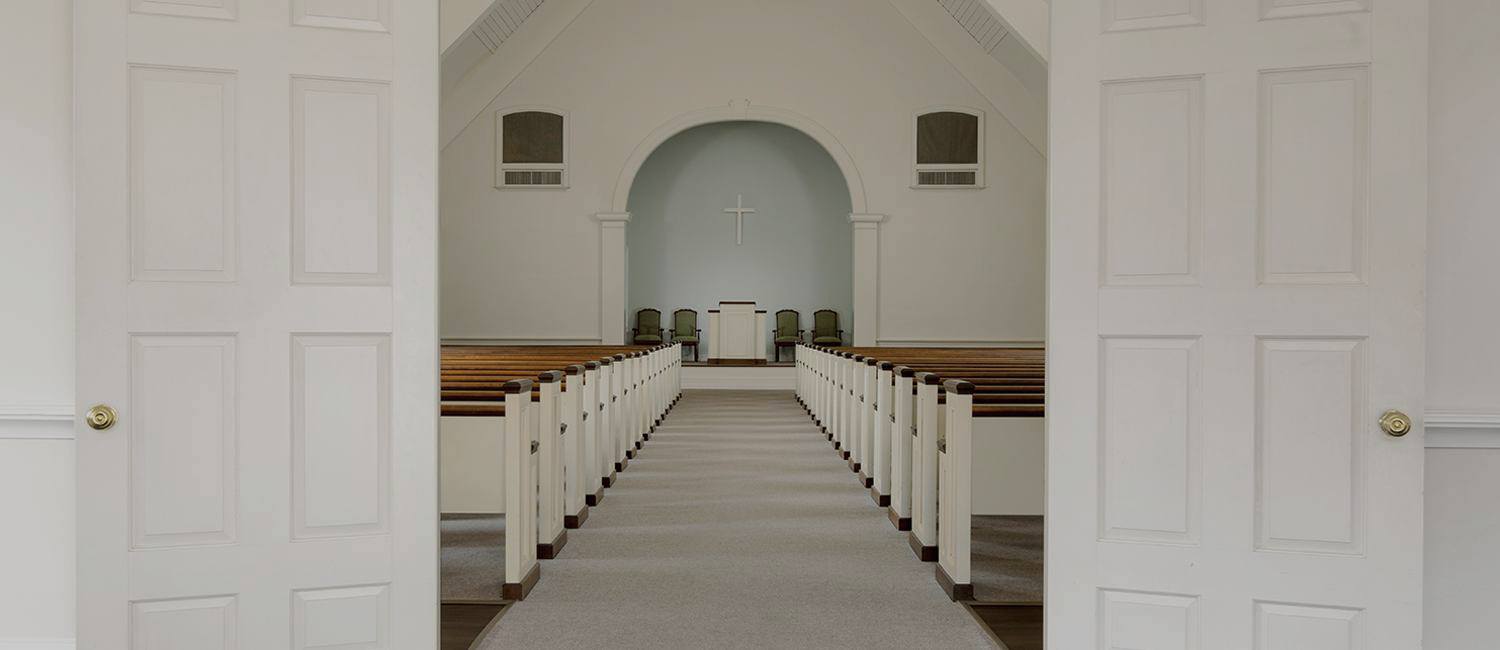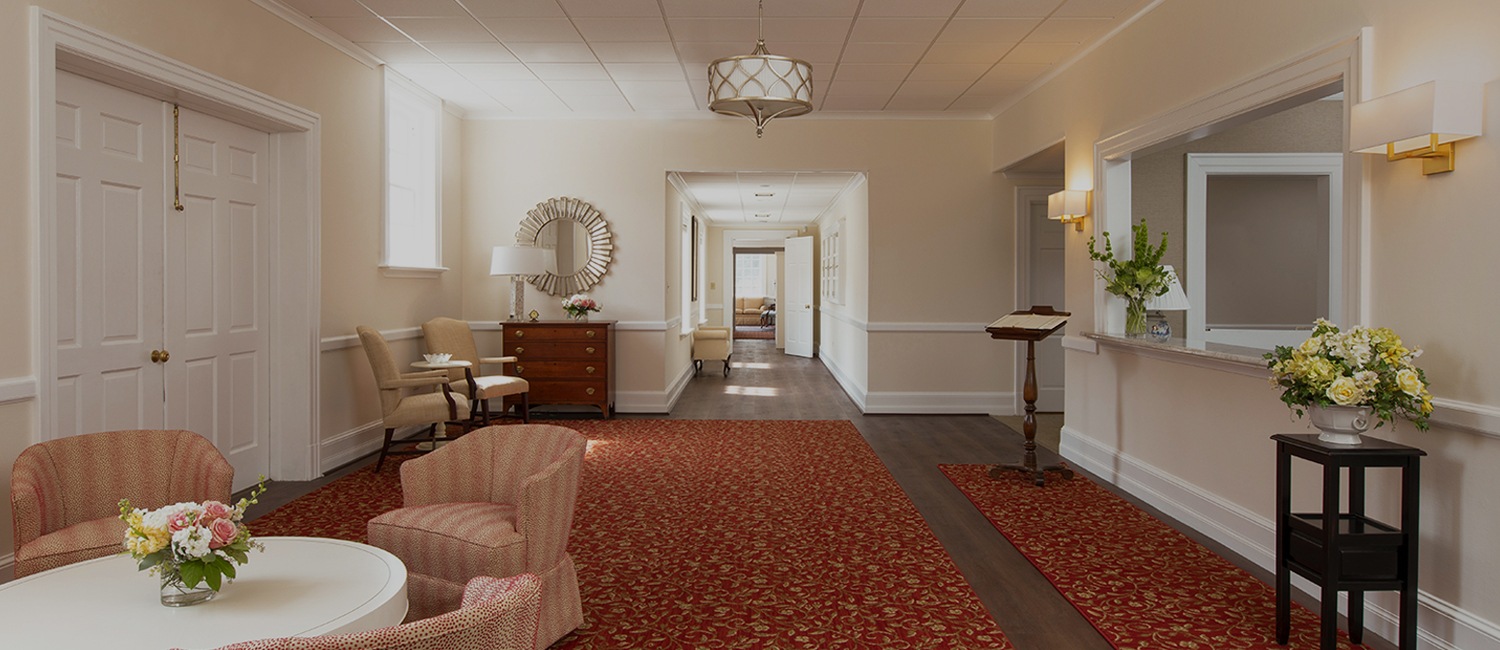 Providing comfort moving forward
Masking and social distancing requirements will be tailored for services with consultation from our families. We will continue to offer phone conferencing and electronic signatures for anyone who prefers it.

We recognize that families are experiencing difficult circumstances before they come through our doors. These are stressful, confusing, and anxious times that only get more challenging with the loss of a loved one. That is why our focus is on meeting you with a safe and responsible plan, while also conveying our deep understanding of this difficult time. We hope that these accommodations can be another source of comfort for you.
Download our Pre-need Planner or Plan online today
Recent Obituaries
---
Find your loved one below to share a memory or express your condolences. You may also show sympathy by sending flowers.
Send Flowers
Subscribe to Obituaries
Enter your information to receive emails when new obituaries are published.
How we can help
Our licensed funeral professionals are available to serve you 24 hours a day, seven days a week. Our experienced and dedicated staff can guide you in deciding which service is appropriate for your family's needs, and all aspects of honoring their memory.
Learn More